Oracle ERP Cloud Masterclass for Busy People!
This is a 'cut the chase' and dive in quick 'setup and go' course for experts! Ideal for quick learners who want to learn Fusion (ERP Cloud) quickly without losing the details.
All videos delivered by Yemi Onigbode Oracle ERP Cloud Certified Specialist (with 15+ years experience as an Oracle Consultant)
Use coupon code j316-17 to receive a 20% discount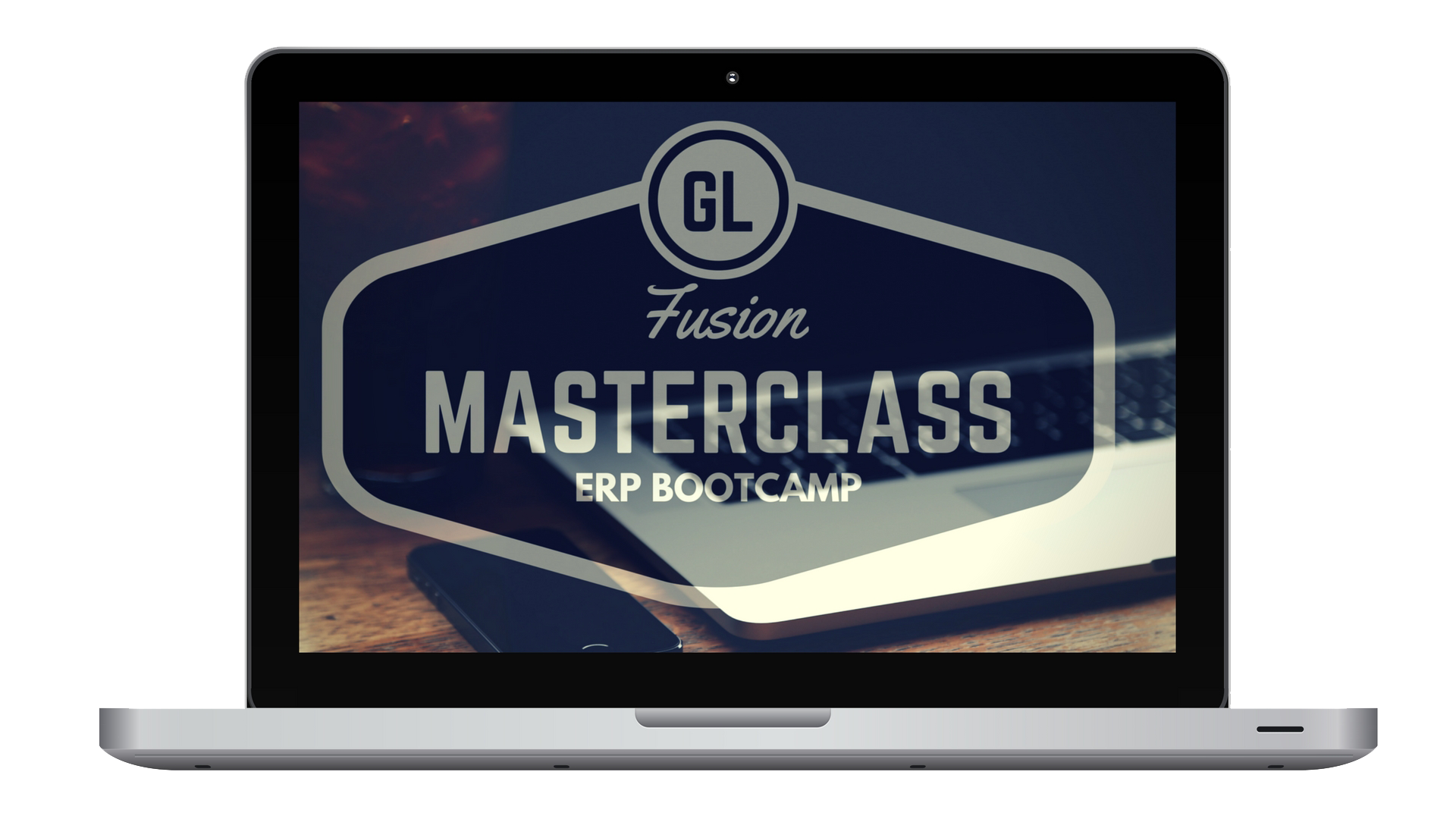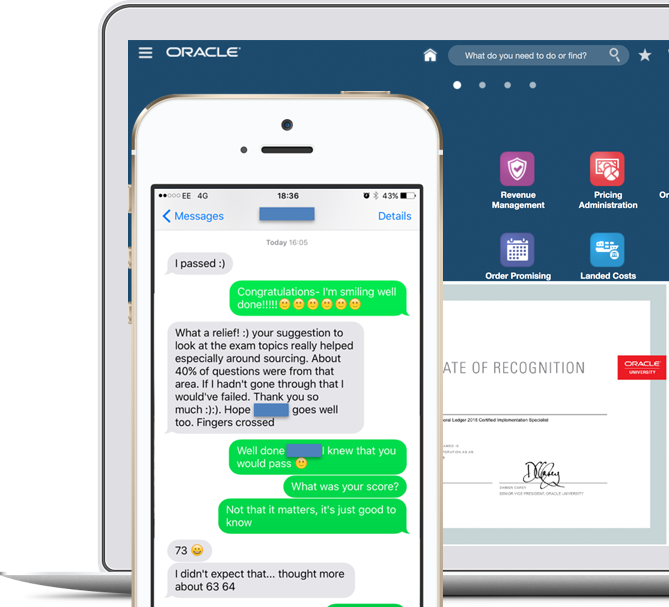 Use coupon code j316-17 to receive a 20% discount
Cloud based access to 40+ High Definition Videos
Over 3 hours of training content
How to get access to 1000's of Oracle ERP Cloud resources
Exam Certification Strategy + Cheat Sheet (Limited offer!)
Lifetime access to training videos
24-7 Access to the content
Free updates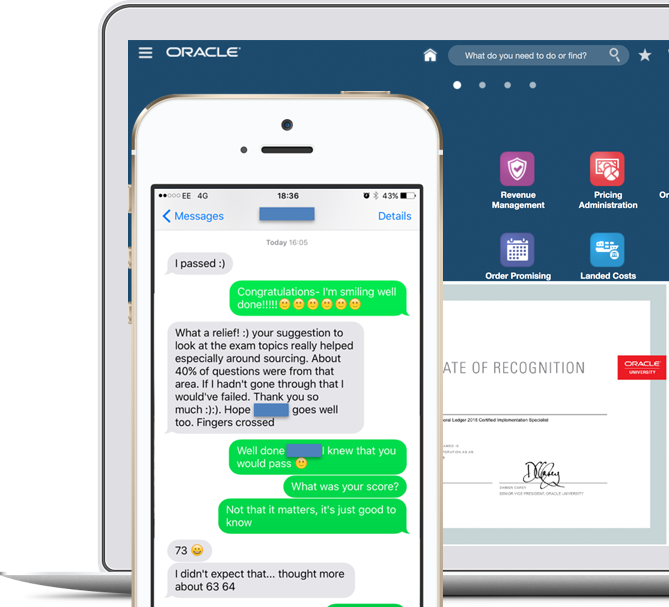 Learn new Oracle ERP Cloud skills

Become an Oracle Cloud Certified Specialist
Increase your earning potential
The Fusion GL Master Class is aimed at providing you with the core skills to rapidly setup Fusion GL in a few hours.
The course will cover the setup and use of the General Ledger (GL), Tax (TAX) and the Reporting Tools including (OTBI), SmartView and Financial Reporting Studio.
Introduction
Fusion Financials Overview
Quick Navigation
Common Setup
Create Implementation User
Create Employee User
Assign Roles to Users
Create Implementation Project
Setup
Enterprise Structures
Create Chart of Accounts, Business Units and Legal Entities
Create Enterprise Structure
Chart of Accounts Structure and Instances
Accounting Calendar
Accounting Currencies
Legal Entities Assignment
Ledger Options
Accounting Configuration
Assign Roles to GL User
Ledger Set and Data Access Set
Accounting Periods
Tax Setup
Add Roles for Tax Config
Manage Tax Regime
Manage Taxes
Use General Ledger
Create Manual Journal
Create Journals using Spreadsheet
Reporting
Run Enterprise Scheduler Service Report
Download Reporting Tools
Install SmartView
Install Financial Reporting Studio
OTBI Dashboard Overview for GL
OTBI Create Ad-Hoc Report
View OTBI Report in Excel
Review SmartView Interface
Using SmartView to Retrieve Data
Resources
Fusion Resources
How I Passed the Exams
Limited time offer
Learn Oracle ERP Cloud. Get certified. Increase your earning potential.
Act today, and get the fast action bonus (Certification cheat sheet)
Use the coupon code j316-17 for the 20% discount